About ANCOR
Application for Noncredit Online Registration (ANCOR) at Rutgers University is the noncredit registration system implemented university-wide to ensure compliance with the university's policies for noncredit student records and business practices.
Meet the Noncredit Services Team!
Dalynn Knigge, Assistant Director, Continuing Studies
David Schober, Assistant Director IT, Learner Technology and Support
Susan Girgis, Program Support Manager
Mark Dookharan, Unit Administrator
Thomas Pile, User Support
Khaled Issa, User Support
Have a Question?
Using keywords or phrases, search our Noncredit Knowledgebase. https://docshelpdesk.my.site.com/s/
Unable to find what you are looking for? Contact us below.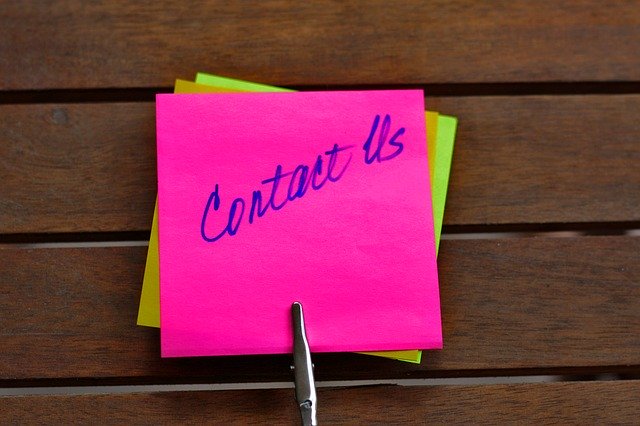 ---